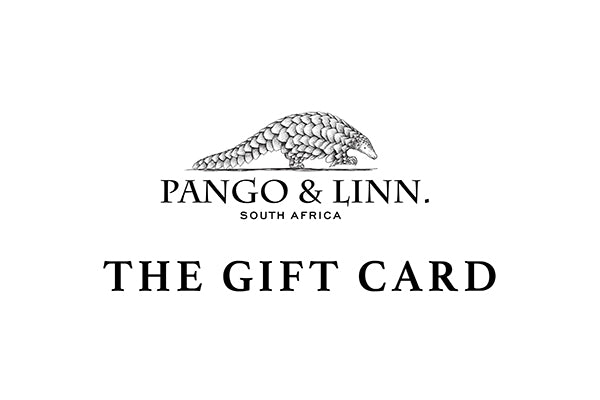 The Gift Card
€25,00 EUR
So! Are you desperate? Not sure what your girlfriend wants for Christmas? Need a solution for gift-stress? Or, do you know of a loved one saving up for something handmade and you want to help her or him by speeding up the process?

Inspired by the sweet boyfriend who once bought his girlfriend the 'wrong' PANGO & LINN.-bag for her birthday (Rik, I see you)  I present to you; THE GIFT CARD! YAY! 
Is your desired amount not in the drop down menu? Send me an email at hello@pangoandlinn.com and I'll add it for you.